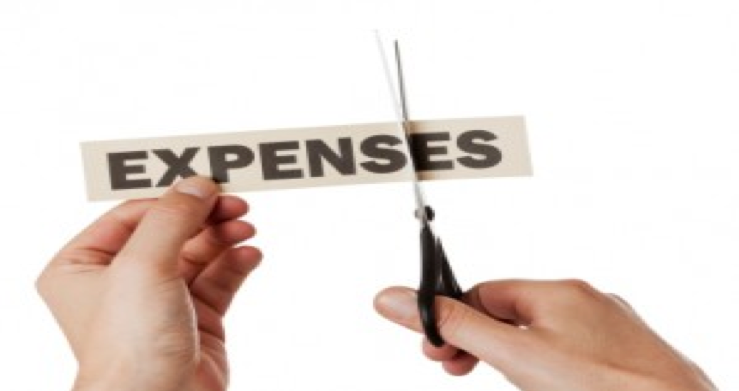 In 1993, Apple licensed Macintosh's software to other PC makers, i.e. letting other computer makers use Apple's software. It turned out to be a major mistake and by 1997, Apple was making huge losses. The company had no other option but to re-hire their founder - Steve Jobs. The man who ousted Jobs in the first place, John Sculley, regretted it so much that he wanted to hire back Jobs in the first opportunity available. This is one of the many examples of things going south for a business on cutting the wrong people.   
The primary motive of companies to cut jobs is to save money and increase profit. This cost-reduction strategy is a short-term solution for the company's financial gains, which appeals to shareholders and increases share prices. A classic example would be education giant Pearson's 15% increase in share prices post their announcement of cutting 4000 employees. However, this kind of cost cutting could severely damage the company's prospects in the long run.  
While companies use headcount for cost reduction, equal in every department, they might do it without paying any heed to strategic needs. Which section of the company can do with a smaller workforce? Which employees are necessary to keep us sailing through this current market? How can we restructure the company's business to take advantage of the current trends in the market? Cost cutting can unintentionally reduce the long-term innovative and strategic capabilities of the firm. Letting go of the people that have the power to influence business practice will negatively affect the firm's long term growth.
In situations like this where the company's financial viability is of utmost importance, a significant strategic vision needs to be in place - one that helps in saving money and tries not to have a negative consequence for the families of their employees. An important trait of any leader is to sense opportunities within their company. Accepting your employees as a solution rather than mass layoffs can be the best course of action to deal with this competitive market.