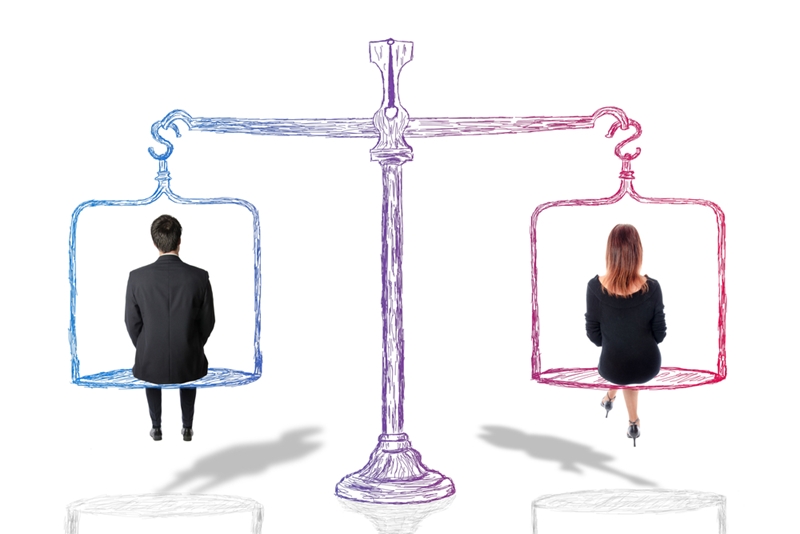 In the early 90's, human resources was just a small role in the administration where concepts like employee engagement and gender diversity were alien to all. Since then, HR has grown into playing an important role in handling and transforming businesses. While there is a common perception of HR being a women dominated division, they are still not recruited at higher levels in the workforce, thus stagnating their progress.
Over the last two decades, the concept of gender diversity has been a topic of huge discussion with the main focus being on equal opportunities to be handed to both the genders. That responsibility is on the senior executives of the company - to increase the number of women in workforce and women representation in the boardroom. However, the conscious effort to make the necessary changes lacks in abundance because of the misconception that diversity is just an 'HR process'. Any HR department should advocate the necessary changes to workplaces that would most effectively support equality. An HR department needs to innovative and inspiring, not just make policies.
There are numerous ways to set examples for gender diversity. Gender-specific programs focussing on either health or financial wellness, can be introduced to improved diversity. Eradicate gender bias in recruitment - it's just not the right thing do, it helps business. Most importantly, accept an existing gender bias if there is one. Start collecting data that is necessary to understand and provide solutions for it.
At a time when it is difficult to attract top talent, women are the most underutilized resource for development. A company can only progress if it adheres to the core values of integrity and solidarity. Broaden your understanding of women and use their potential for the greater good of the company.